Advocates Cheer 'Significant Wins' For Resilience Efforts In Miami-Dade's New Budget
[caption id="" align="alignnone" width="600"]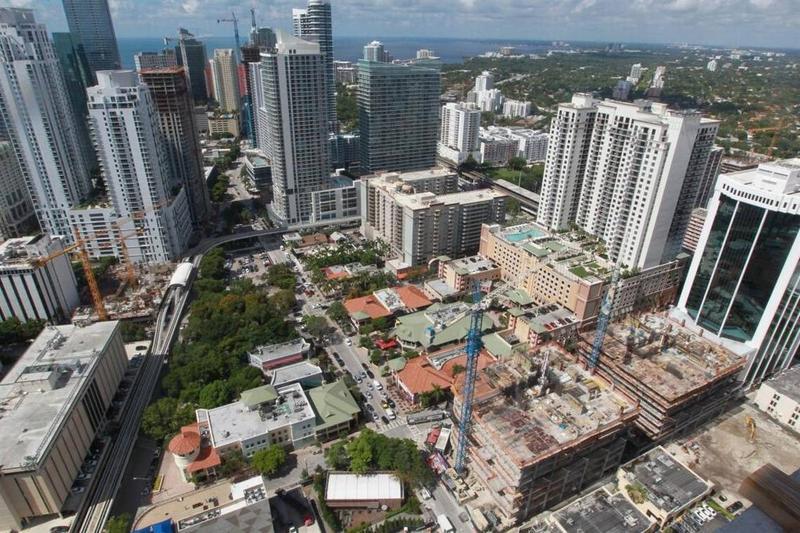 Downtown Miami — PETER ANDREW BOSCH / MIAMI HERALD[/caption]
September 26, 2018
By Kate Stein
From WLRN.org
Miami-Dade commissioners last week approved a budget that many community groups say is a good step for making the county more resilient against climate change and other quality-of-life challenges.
The Miami Climate Alliance is an umbrella organization of more than 50 non-profits and community groups. Members focus on a range of issues including hurricane preparedness, sea-level rise and access to transportation.
David McDougal, who led the alliance's advocacy on the county budget, says he's happy that commissioners funded new positions in the Office of Resilience and set aside money to study access to social services.
"This time we actually felt like there were significant wins," he said.
Another victory, McDougal said, is that commissioners raised the county's unusually low water bill rates. Miami-Dade needs to upgrade its stormwater system to harden it against sea-level rise and keep sewage from flowing into the ocean. That will likely cost at least $11 billion dollars over the next decade.
To help cover the expense, Miami-Dade residents will now pay $2.80 more each month on their water bills.
—–
This article was originally posted on WLRN.org.